Student Life at Fortis Academy
At Fortis we want to develop well rounded students which is why we offer athletics, arts, and social programs that give them the opportunity to get involved and try new things.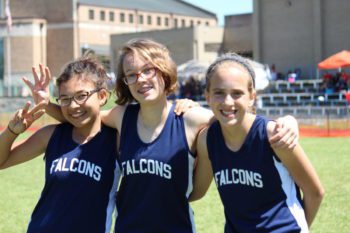 Sports
Fortis academy values the importance of physical conditioning and is proud to offer our students numerous athlectic options and team sports that include:
Elementary & Jr. High Flag Football & HS 6 man Tackle Football
HS Cheerleading
Elementary, Jr. High, and HS Volleyball
Jr. High and HS Basketball
Jr. High and HS Track and Field
Fortis Academy is officially part of the Texas Association of Independent Athletic Organizations (TAIAO) conference in Texas.
Visual Arts & Drama
The visual arts program at Fortis familiarizes students with elements of art, principles of design, artists, art history, and various techniques and media. Our students gain confidence in the making of art as they build skills, foster creativity, and learn to appreciate art and beauty around us.
Students will study the elements of drama – one act plays, musicals, classic literature, and other great plays of western civilization. Performance selections will be made in consideration of the students' talents as we put together a show designed just for our group of extraordinary players. Dress rehearsals, competitions and evening performances required.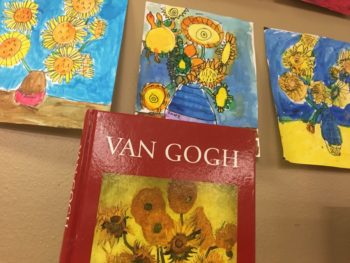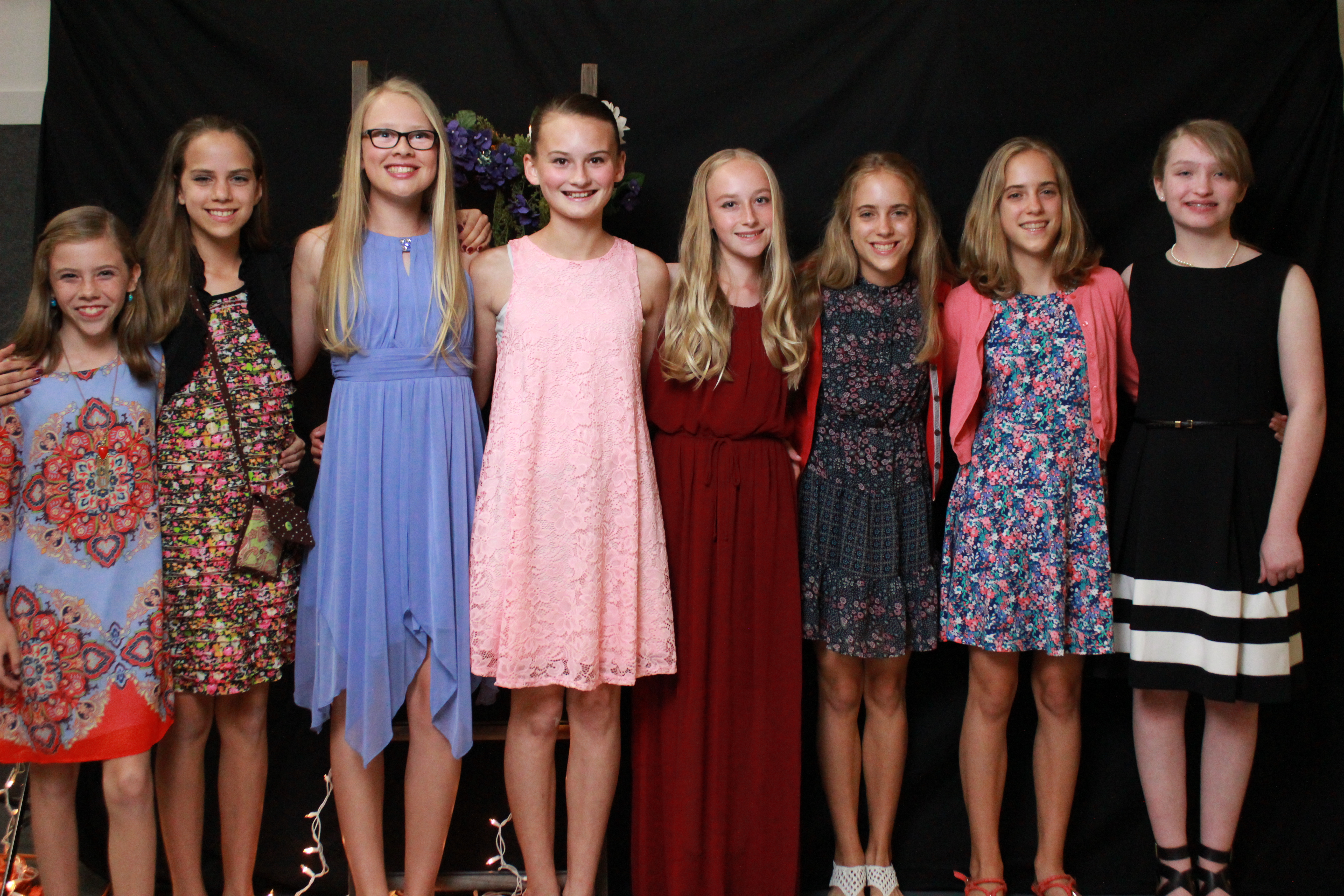 Social
During the school year we have numerous social events for your student to participate in and enjoy time with their friends outside of school.  The year starts off with our snowcone social at the school and our fall dodgeball tournament is a great competition between grades.  In the spring our annual camping trip and spring social dance are always a hit with Fortis students.